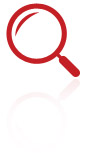 Sorry!
We didn't find any results matching 'This Product Group'.
Please try another product code or name. If you have searched for a product that has been previously returned as a result but you are now seeing this screen, the item may have become unavailable or discontinued.
Tips
Check the spelling of your keywords or codes
Try a more specific search (e.g. "Second class stamp" instead of "Stamp")
Include spaces between keywords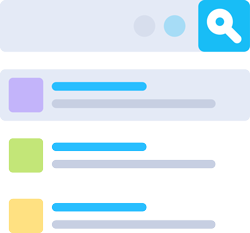 Are you looking for information?
Services you may be seeking
Some services are outside this Post Office Shop site. Use these links instead:
Refine my search